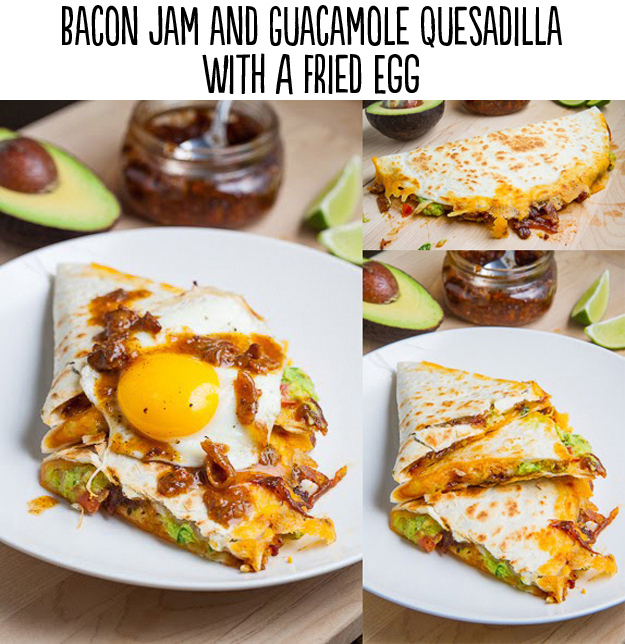 I love quesadillas.  I love them for breakfast, lunch & dinner.  They really are, "the perfect food."  They're easy to make, compact for a quick on the go meal and you can literally fill them with ANYTHING you want.  Meat, cheese, veggies, tofu or eggs. The possibilities are endless.
Wikipedia describes a quesadilla as "a flour tortilla or a corn tortilla filled with a savory mixture containing cheese and other ingredients including vegetables, (often) then folded in half to form a half-moon shape. The dish originated in Mexico, and the name is derived from tortilla and the Spanish word for cheese queso.
This formal definition does not convey the excitement that a REALLY GOOD quesadilla can convey or how the evolution of this once traditional dish has managed transform into one of the best non-traditional dishes ever.  Customize it any way you want.  Savory or sweet.   Here are some of our favorite combinations!
Apricot  Salsa Quesdillas
http://www.topwithcinnamon.com/2013/06/apricot-salsa-quesadillas.html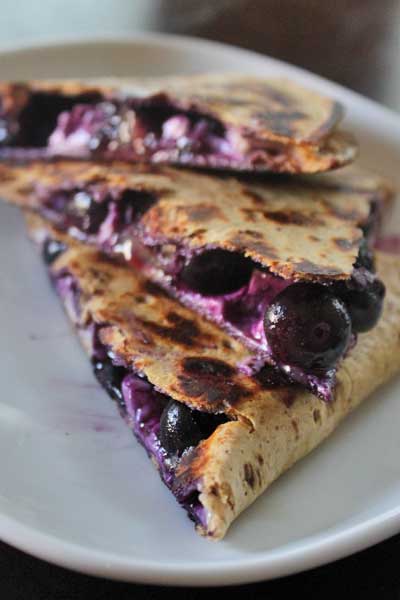 Bacon Jam and Guacamole Quesadilla topped with a Fried Egg
http://www.closetcooking.com/2012/09/bacon-jam-and-guacamole-quesadilla.html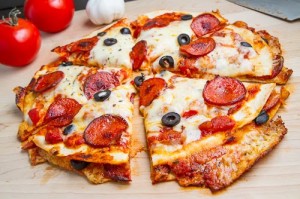 Pizzadillas
http://www.closetcooking.com/2012/11/pizza-quesadillas-aka-pizzadillas.html
Peach, Chicken & Gorgonzola Balsamic Quesadilla with Arugula Pesto
http://www.closetcooking.com/2013/08/peach-chicken-and-gorgonzola-balsamic.html
See 29 Life Changing Quesadilla Recipes here and get cooking!
http://www.buzzfeed.com/emofly/lifechanging-quesadillas?bffbfood