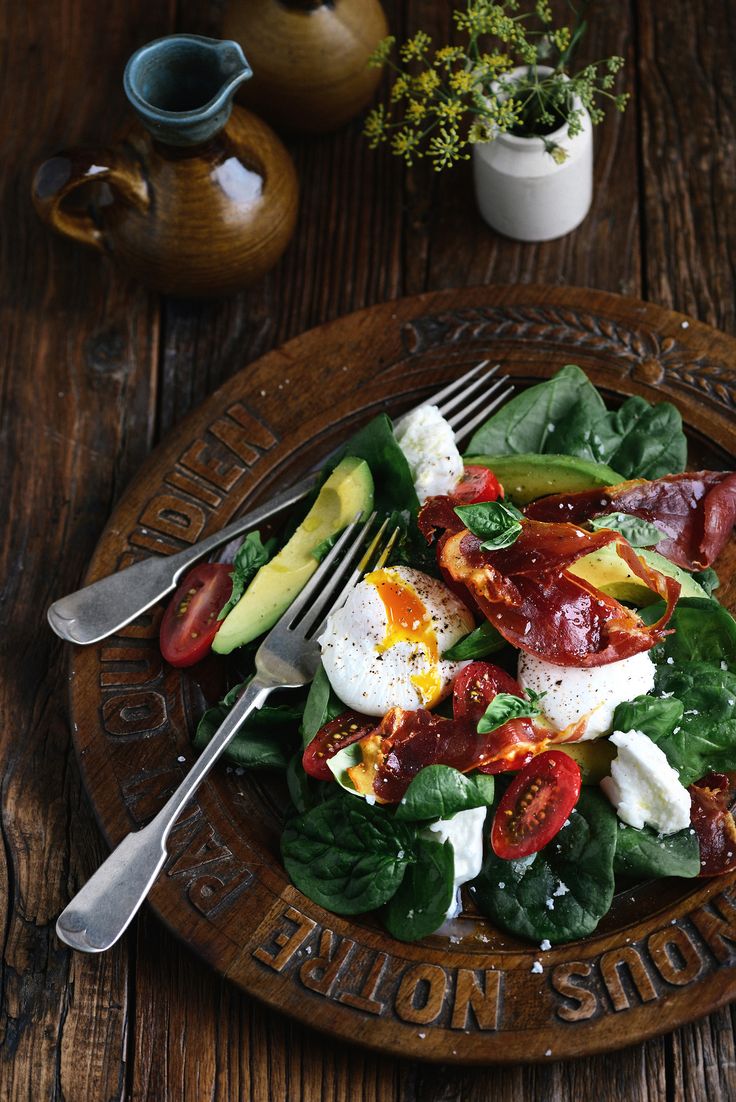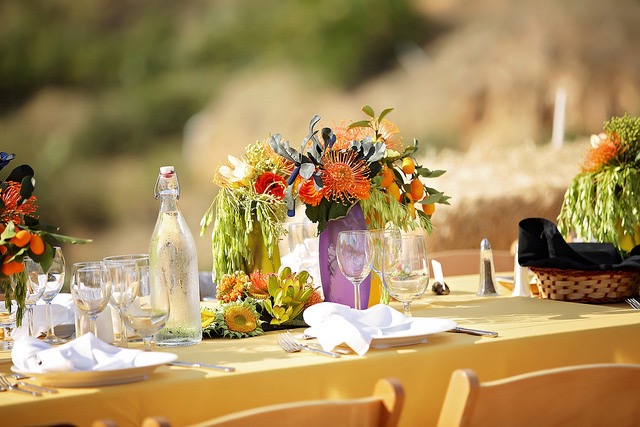 Our Story
LOVE FOR FOOD

We're proud of our 4 decades in beautiful San Diego and especially appreciative of the rich diverse culture of warmth and hospitality that Southern California inherently offers.
Keeping things fresh goes beyond procuring ingredients from the farm or ranch. We're committed to sustaining and supporting our community by keeping it local and in season. Our hand crafted coastal cuisine highlights bold and authentic flavors with a distinct California twist.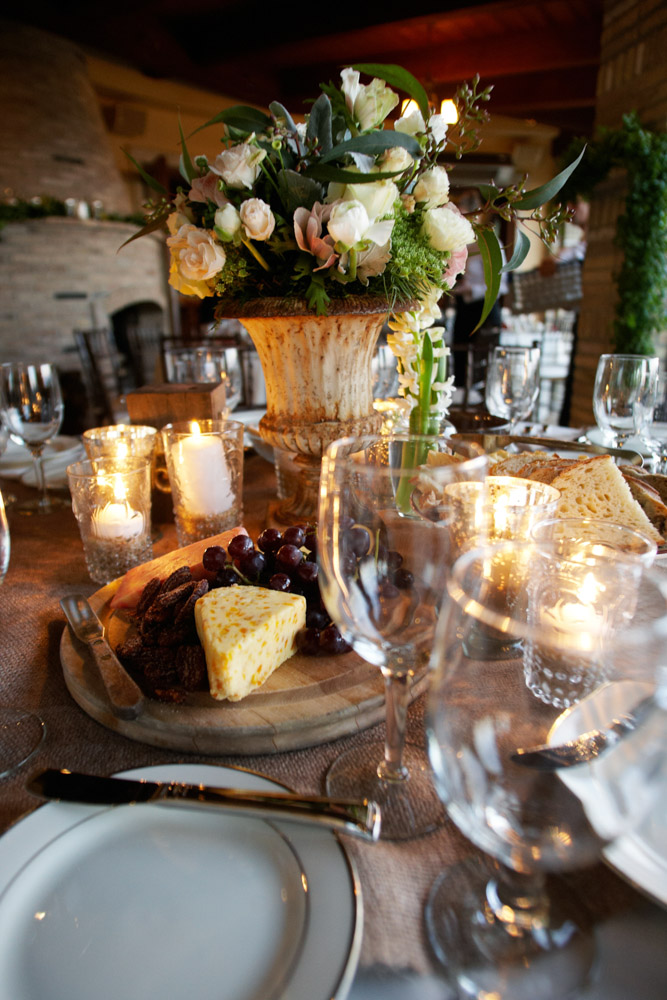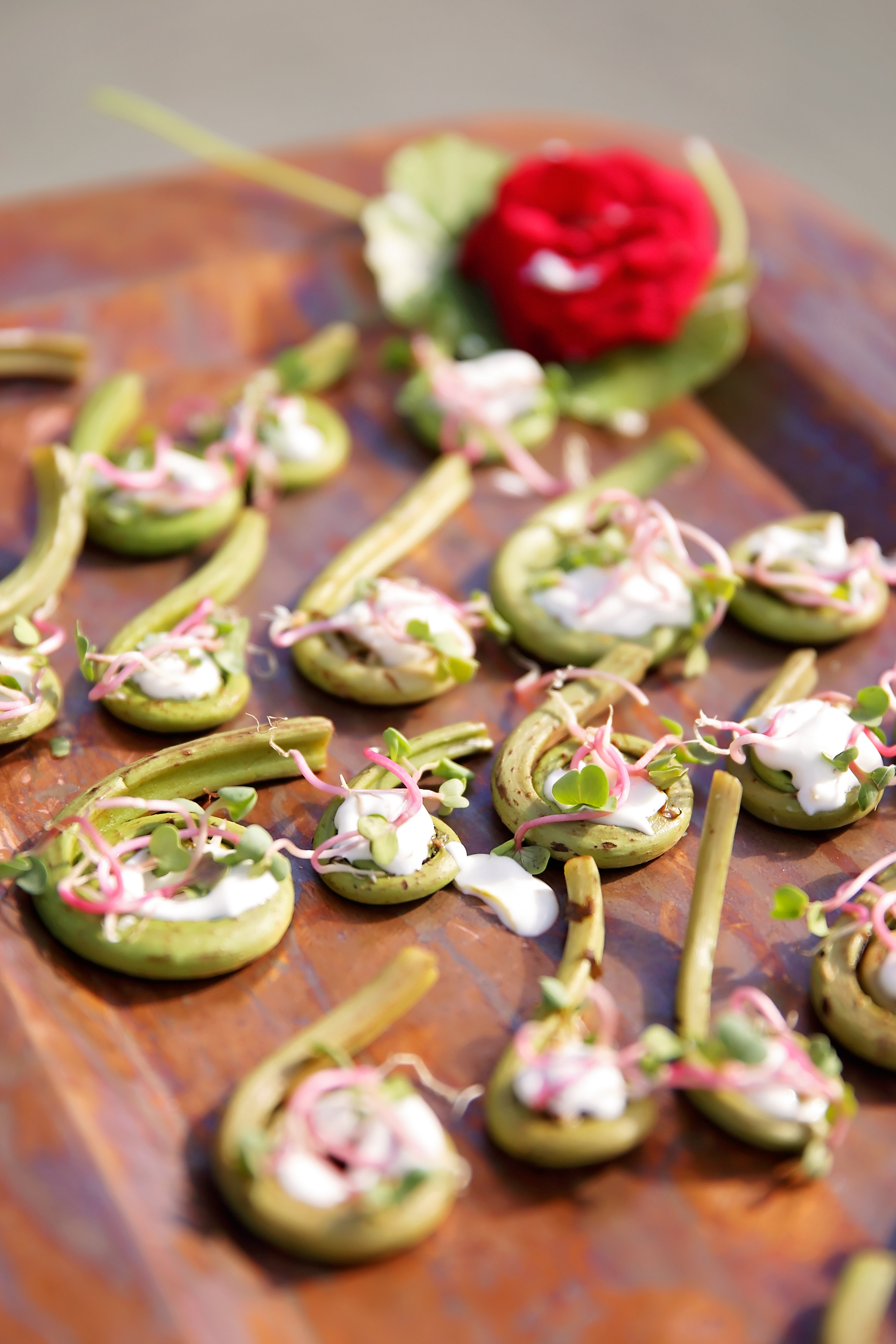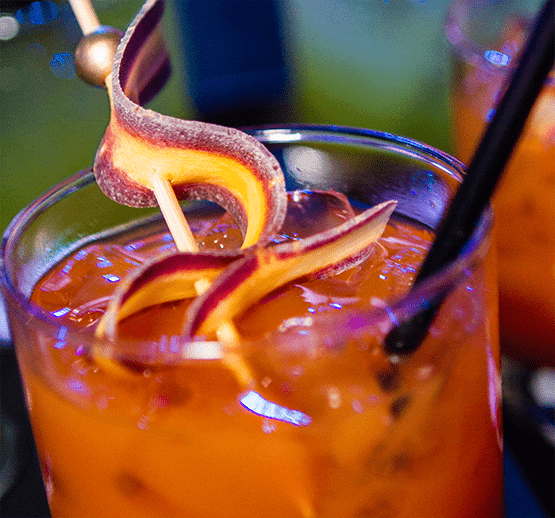 Weddings
SPECIAL EVENTS
No matter what the style of your celebration is, we have the experience and expertise to make your vision a reality. With our large referral network, we can help you find the best in coordinators, invitations, favors, locations, photographers, entertainment and any other needs you may have. If you've already chosen your vendors, chances are that we've worked with them before and are ready to work together as your reception team.
MORE DETAILS

Corporate Events
SPECIAL EVENTS
As dedicated members of San Diego Meeting Professionals International, Convis, The Chamber of Commerce and The Building Industry, our participation has afforded us the opportunity to showcase our services to the discerning corporate market.
MORE DETAILS

Social Events
SPECIAL EVENTS
It can all start with a wedding and lead to the house warming and here comes baby's 1st birthday and before you know it, the graduation and you can't forget the surprise 40th birthday party and the retirement party is just around the corner right before the next wedding. One family, one example of the many many occasions we can celebrate with your family too.
MORE DETAILS