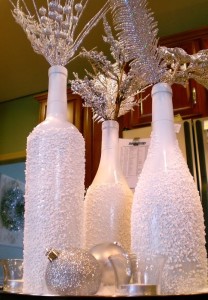 Just like the rest of the world we can't help but plan and get excited for the upcoming Holiday Season.  It's not even Halloween yet and we start to feel the excitement and joy of Christmas getting inspired by cute idea's for our own tablescapes for our holiday food stations.
Check out these adorable little gingerbread houses that are super cute and would be a perfect embellishment for a hot cocoa station.  We also thought the idea of "Baby It's Cold Outside" as a theme for a hot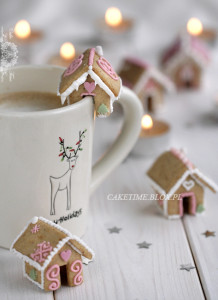 cocoa bar, with all the fixin's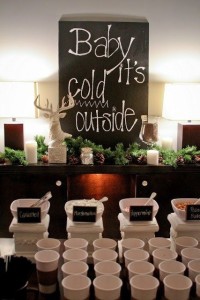 was clever.
And not only are these melting snowman cookie's cute, they taste amazing too.  What an adorable addition to a holiday sweets table.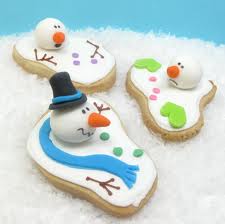 For 15 fabulous Hot Cocoa recipes check out this link from Shabby Creek Cottage http://www.theshabbycreekcottage.com/2013/12/15-yummy-hot-chocolate-recipes.html
And for perfect gingerbread dough check out this recipe http://www.foodnetwork.com/recipes/gingerbread-house-recipe1.html