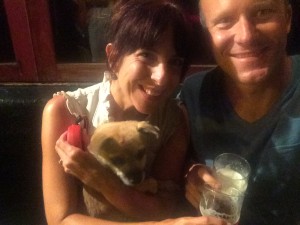 Meet Kerensa, our new executive of Sales and Event Planner.  Kerensa tripped and fell into catering at the ripe age of 18 as a summer job during college. Thus began a life time love of food and culinary exploration, now she is known for her experimental cooking and keeps her friends and families plates full with an ever-evolving array of tasty dishes.
Having taken a roundabout journey collecting tools for her toolbox including a degree in commercial photography, time in advertising, as a photo shoot producer, and a cooking class instructor; she has honed her skills for organization, aesthetic, and curating of flavors and returns to catering with an inherent joy for food and a full force Can Do attitude for event production.
Along with our new team addition, we decided to spruce up our website as well.  Check out new images and updates to see the refreshed new look!