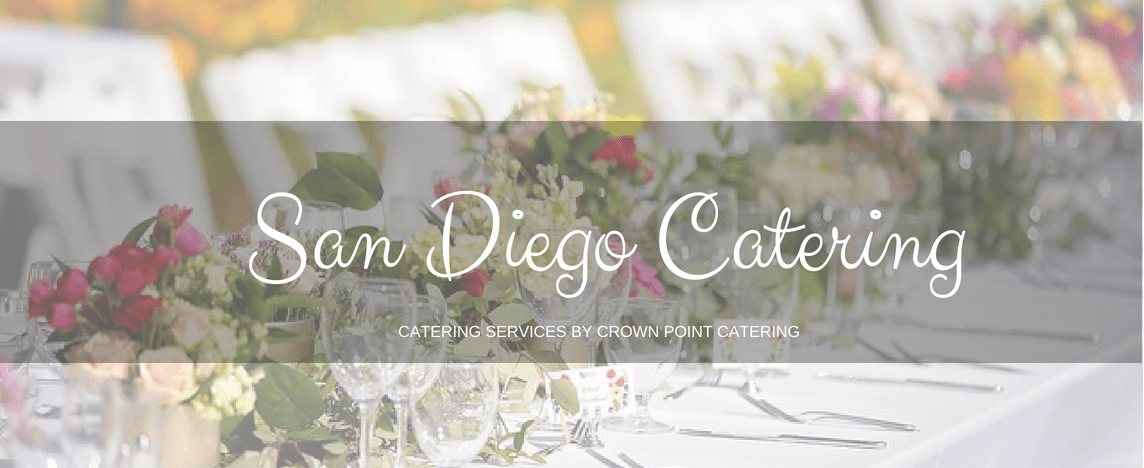 We Offer San Diego Catering Services
Crown Point Catering offers San Diego Catering services!
We pride ourselves on creating an atmosphere for your event that is lasting and meaningful.  
From weddings to job events, to birthday parties and receptions, Crown Point Catering is honored to host your special day.
Click the buttons below to see a gallery of our catering events in San Diego.
Gourmet Catering In San Diego
Event Catering In San Diego
Crown Point Catering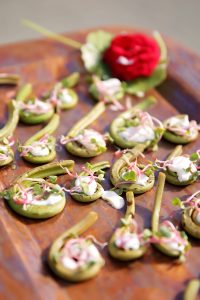 provides an elegant catering service that is perfect corporate and private events in San Diego, California. Our  San Diego event venues spread across the vast landscapes that provide you with multiple locations and views to choose from. 
The full service menu includes a variety of gourmet delicates that can fit all dietary needs such as vegan, vegetarian, glucose and lactose free.
Our collaborative team goes above and beyond to ensure that your event is perfected to your requests.  Crown Point Catering Staff in San Diego has made it our goal to leave every guest feeling special and at ease.
Affordable Catering In San Diego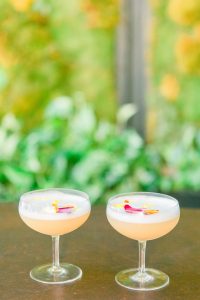 Crown Point Catering has been serving San Diego for over 4 decades, offering memorable moments at an affordable price.  From mid-day brunch to evening dessert, our menus ensure that every meal is satisfying, elegant and of course, gourmet.
Check out our San Diego Gourmet Menu here.