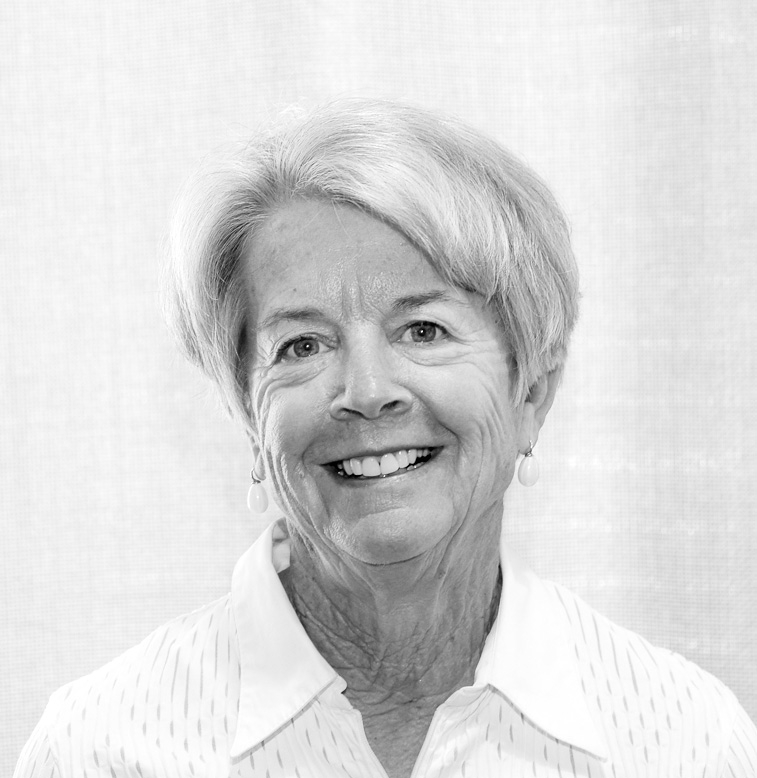 Vicki Hamilton – Founder
It's not every day that you find a catering company that's been around for 4 decades, but more profoundly to have a dedicated team in place for over 2 of those. Vicki believes in hiring good people and getting out of their way!
Grounded in our commitment to sustaining and providing for our community, we can trace our giving roots to the philosophy of Vicki, who is a believer in empowering others to be the best of themselves.
Local favorite – Third Corner in Ocean Beach and Wine Vault & Bistro in Middletown