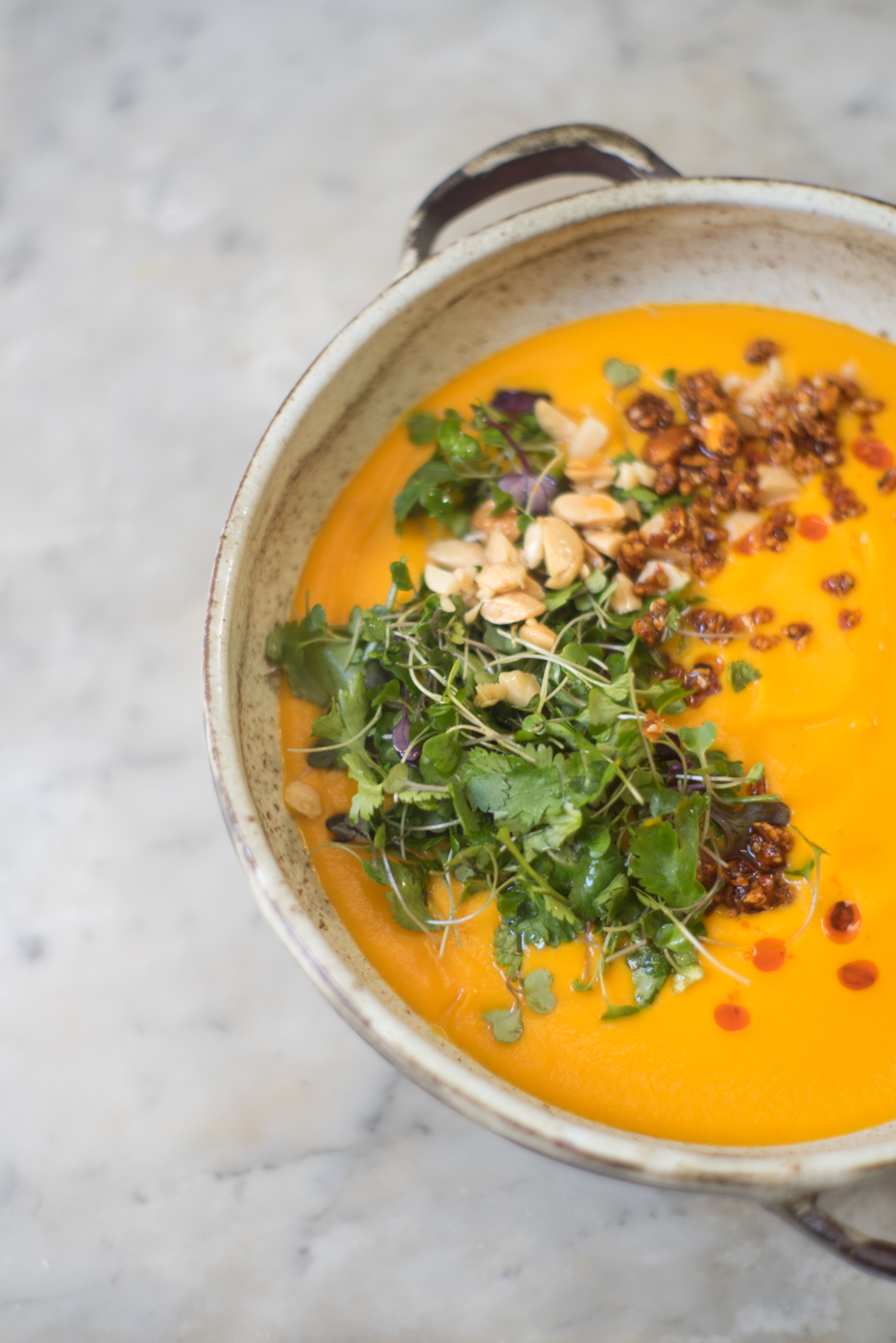 Savor the quintessential flavors of the season
"People who love to eat are always the best people." Julia Childs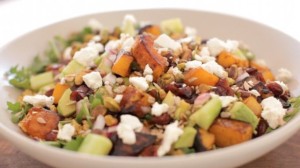 It is that time again.  Summer has turned to fall, Halloween is a week away, which means the holiday season is quickly upon us.  Like it or not, it's time to relish in this joyful time of year and make it your most festive and DELICIOUS ever!  Whether you decide to cook for your guests yourself or have your event catered, check out our inspirations for our custom holiday menus.
THE MOST DELICIOUS BRIGHT & TEXTURED FALL SALAD
Crisp mornings and fall flavors are approaching, and there is nothing better than a warm salad coupled with cozy knits to celebrate.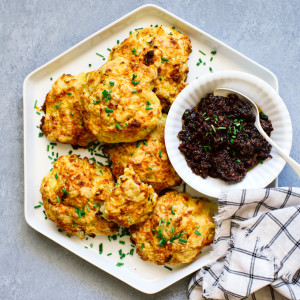 APPLE CHEDDAR BISCUITS + UPDATED BACON JAM
Tender, golden biscuits infused with aged cheddar, apple and onion with sweet and smokey bacon jam on the side. To me, this is a plate of pure happiness.
A Simple Carrot Soup Recipe
You are looking at the simplest of carrot soups.  It's an example of how a beautiful meal can come together with a bit of care, and an impossibly short list of ingredients.
Boozy Belly Pumpkin Cupcakes
So addicting!
Yotam Ottolenghi and Ramael Scully's Pistachio and Pine Nut-Crusted Halibut