San Diego Hot Spots, Must Do's For This Summer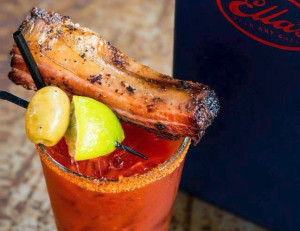 Name your poison.  Korean BBQ, Burrito's, Bloody Mary's, Craft Beers or pork belly?  Even pork belly corn dogs.  I know, "SHUT THE FRONT DOOR."  Oh and waffles LOTS of waffles.  Apparently San Diego has gone absolutely MAD over waffles.  Waffle taco-esque sandwiches, Belgium style, sweet & savory.  You name it you can get it here in our fair city.  Just when you've become bored of the same old same old, 7 new HOT and creative joints open to tempt and satisfy just about any decerning pallet.   See what www.thrillist.com Touts as the 7 new San Diego Restaurants you need to hit this summer.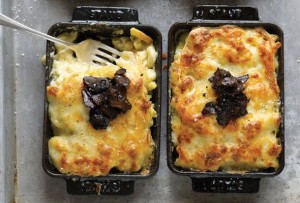 Common Theory Public House, Clairemont - www.commontheorysd.com Bar food creations like bourbon bacon-wrapped garlic corn dogs and truffle mac and cheese.  Asian influences of the neighborhood are also represented thanks to Korean-style seafood pancakes, "Galbi" short ribs, salt & pepper chicken wings. Wow Wow Waffle, North Park - www.wowwowwaffle.com While there's no official sign out front yet, look for their chalkboard menu, then follow the driveway and the intoxicating smell of fresh made waffles.  They are serving all of your sweet and savory favorites like chocolate infused with strawberries or candied bacon, goat cheese, and avocado, all atop a Liege waffle.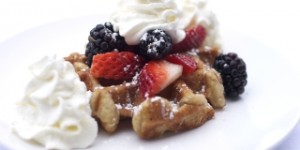 Bruxie, SDSU - www.bruxie.com Gourmet Waffle Sandwiches. The light, not-so-sweet Belgian waffles come made to order, wrapped around a variety of fixings, including buttermilk fried chicken,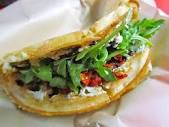 angus beef patties, and hot pastrami. Stone Tap Room , Petco Park/East Village - www.stonebrewing.com Stone Brewery has expanded their craft beer empire yet again, this time with the addition of the Petco Park-adjacent Stone Brewing Tap Room. Decked out with gargoyles and their signature rustic design, the bar is pouring 16 frosty Stone drafts with tasters, flights, pints, bottles, and growlers available.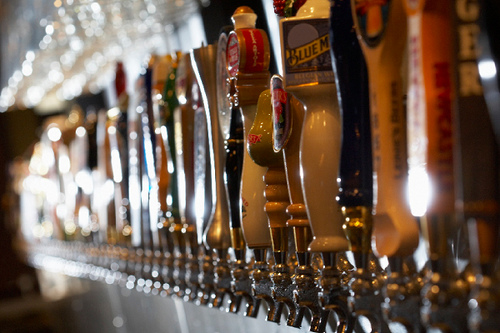 Rare Form , Petco Park/East Village The masterminds from Consortium Holdings are at it again.  Rare Form is a deli/bar hybrid in the East Village. The menu is a list of flavor-packed savory sandos stuffed with pork belly, grilled swordfish, chicken schnitzel, and other delicious proteins. Draft, Mission Beach - www.belmontpark.comLocated directly on the Mission Beach boardwalk, Draft is serving up 69 beers on tap and 30+ bottles pairing the surf and sand with a wide variety of craft beers. But the appeal doesn't stop at the #brewsandviews; Come hungry and experience a fresh take on beachside dining.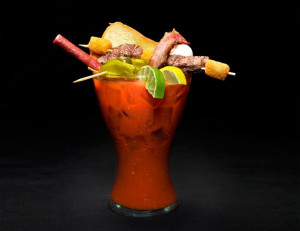 Truckstop, Pacific Beach - www.thewoodgroupsd.com/truckstop Truckstop has you covered for breakfast, BBQ, and beer by the beach. They start at 7am, serving hearty country-style breakfast plates of biscuits and gravy, coconut-crusted American toast (like French toast, but better), and breakfast skillets. Don't just take our word for it.  Get out there at EAT!