KEEP CALM! FOOTBALL IS BACK BABY!!!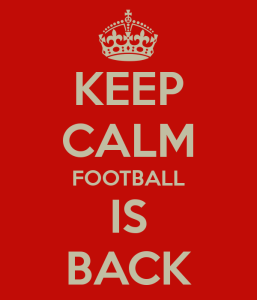 Last Thursday was the the official kick off of the 2014, NFL Regular Season.  No more pre-season hype.  The REAL DEAL with a game crushing win by last year's Super Bowl Champs, the Seattle Seahawks over the Green Bay Packers.   While we all have our favorite teams and are own way of watching, it usually involves some tremendous eats and knocking back a few cold ones.  We thought there was no better way to celebrate one of our favorite times of the year, than with some recipes for some unique and yummy appetizers to start the season off right. These are not your average poppers, but have added bite with mac & cheese stuffing & crispy Cheetos.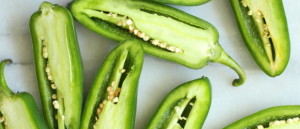 http://foodnessgracious.com/2014/08/jalapeno-poppers-with-mac-and-cheese-cheetos/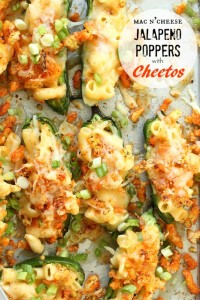 Are you sick of wings?  We are too.  Try these BIGGER than life bites using chicken drumsticks. http://abachelorandhisgrill.com/2014/07/bacon-wrapped-and-beer-honey-glazed-chicken-drumsticks/.html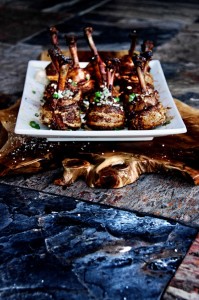 And for dessert check out these Football Whoopie Pies, adorable and delicious! http://thecakeblog.com/2013/02/recipe-football-whoopie-pies.html?utm_source=feedburner&utm_medium=email&utm_campaign=Feed:+HalfBakedTheCake
Whether you love football or hate football, you'll probably find yourself at some point this season surrounding a flat screen, chatting.  Eating.  And hoping that your team gives you something to cheer about. Go Chargers!