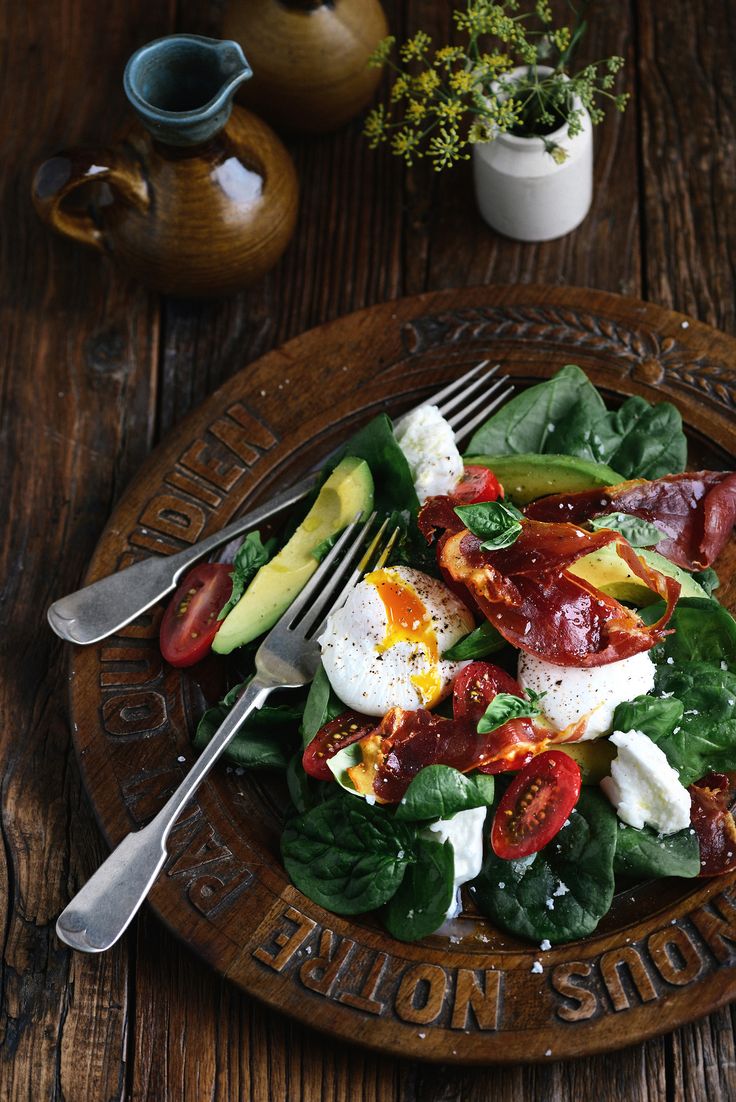 Dreaming Of Summer
Our team of avid gardeners (with a little help from our friends in the worm bin) have been harvesting broccoli, cauliflower, kale & herbs.
Roses are always popping up too.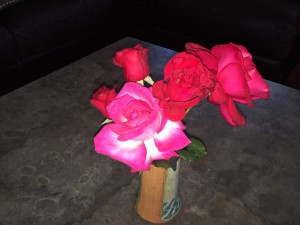 Next up for spring to summer plantings are more herbs, lettuces, squash and heirloom tomatoes. A few of our petite tomato favs are Sweet 100 and Sun Sugar - pop in your mouth goodness. And the San Francisco Fog heirloom is delish fresh with burrata or roasted to find even more depth of flavor. If you're already dreaming of summer, check this it out!