60 Is The New 40! Birthday Bash!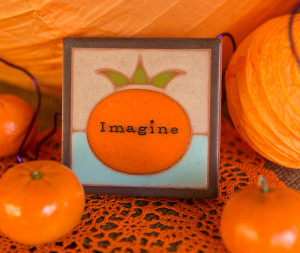 "I'm not 60, I'm 18 with 42 years of experience."  "Vintage 1954, Baby" -Anonymous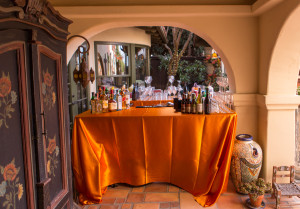 Turning 60, no sweat.  What does the top dog doctor in town do for his 60th bday? For starters, rise at 6 with 6 of your buddies for 60 laps in the pool, 60 miles on the bike then party with your best 60 friends for the hottest damn birthday bash on the block!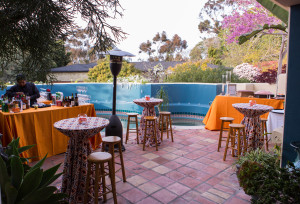 Can't have killer mexican food without some killer margs..... www.thelifestyledblog.com/spicy-grapefruit-margarita www.thrive-style.com/2014/01/margarita-gummies www.cookingstoned.tv/recipe/frosty-mexican-bulldog-margarita